FAQ's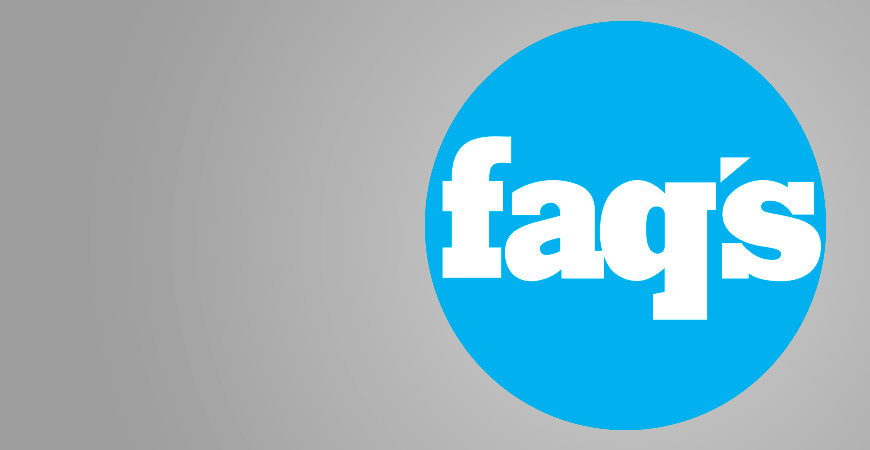 Artwork supply
All logotypes are given to you on a CD or via email in the following formats: EPS (this is an editable format), PDF and JPG. Those formats can be used in-house or by your other service providers such as sign writers; printers; web developers etc. Graphic Design for printed media, i.e.: brochures, flyers posters etc. we supply you a copy of the artwork in PDF format. If you require updates we will make the changes for you to ensure brand consistency.
What are the different logotypes?
Wordmark logos: Wordmarks are the most widely used logotype, and are typically comprised of text and a typeface. The text or company name is usually written and given a unique typographic treatment (Microsoft, Yahoo, Google, Adidas).
Brandmarks / Iconmarks: A strong yet simple graphic symbol or iconic shape that represents the company. This can be realistic or more abstract (Nike swoosh, Apple Computer, LL shaped as a bottle for Liquorland etc).
Combination marks: A combination of an iconic symbol along with a wordmark. This is a flexible means of conveying the company name and introducing an element to act as a symbol for the company. The elements can be used separately or together. Sometimes the icon itself can grow to symbolise the brand all on its own, Apple is a perfect example of this.
How do I get started with my project? As a very broad generalization, our design process follows the following steps:
1. Complete our Get a Quote form to submit your project specifics to us.
2. We will either be in touch to clarify your requirements or provide you with a price quote for your project.
3.Once you have accepted the price quote, we will be in touch to conduct more thorough creative research about you, your company/product/service and your design tastes and requirements.
4. Armed with your creative input, we will provide you some general designs within 5 business days for your feedback.
5. You will provide comments about the first round of design concepts.
6. There is a series of design/feedback/redesign/feedback cycles as your comments and changes are integrated into a more refined design.
7. Once you have approved a final design, we prepare the final files for delivery. This takes anywhere from 1-48 hours.
8. Final files are delivered to you along with the project invoice.
9. You provide payment within 14 days. Time frames are generalized, and can be adjusted to match your schedule.
Can you create my Website too? Yes, ADS is a full service agency capable of not only creating your logo and branding but using that branding in everything from Websites to your businesses marketing collateral and all manner of designs for web or any other use.
For all web projects we can work in collaboration with web developers. All files are given to the web developer according to their specifications: Photoshop layered files or GIF, PNG or JPG images. Future changes to native files can be made by us or by your web developer.
How can I protect my business name? Generally, businesses, including corporations, protect their trade names by registering their trade name as a service mark or trademark if the trade name also functions as a service mark or trademark. Depending on your country/state of origin, different laws govern the protection of your business name. Because of the legal complexities involved, we recommend that businesses obtain private counsel to get advice on how to protect a trade name in interstate commerce,
Do you keep my designs on file? For a period of 6 months following your project, we keep your design in an active archive should you lose or damage your files, or require follow up work. After this period, we archive your files. Any retrieval at this point may incure a nominal cost.
Advertising Design Service may use all artwork in a promotional manner unless requested otherwise at time of providing cost estimate.
Will you give me the digital files of my designs or do I need to ask you every time I need changes?
Every time you need updates or changes to your designs, we expect you to ask us so we can ensure consistency across all your marketing material.