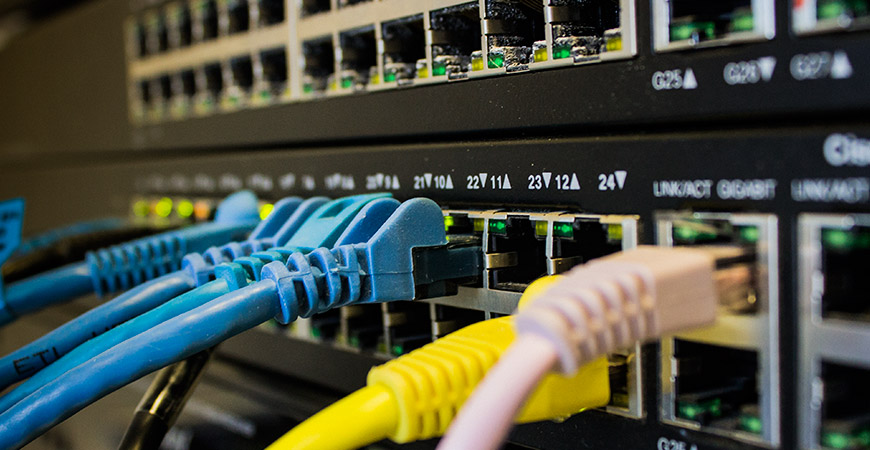 A web hosting service is a type of Internet hosting service that allows individuals, companies and organisations to make their website accessible via the World Wide Web. Web hosts are companies that provide space on a server owned or leased for use by clients, as well as providing Internet connectivity, typically in a monitored data centre.
ADS utilises the latest Australian, American and other worldwide servers for its dedicated hosting services and can offer all manner of hosting packages from simple basic brochure sites to full blown e-commerce or government websites requiring high-end encrypted security logins, captcha pages and firewalls. As part of our service to our clients we also offer a full maintenance package to upgrade all the required security and module updates that are now part of our everyday life. A website is now very much like a car and needs updating and servicing regularly to run at its optimum.
We also offer a comprehensive website and online technology service including the responsive design, copy writing, construction, maintenance and hosting of your website, domain name registration and management and search engine optimisation (SEO). We also work with you to develop marketing ideas using the latest online business or social networking tools.
ADS can also offer a full SSL service to protect your online information; financial, personal or commercial. (SSL: Secure Sockets Layer establishes an encrypted link between a web server and a browser.) We cover all aspects of your hosting needs!