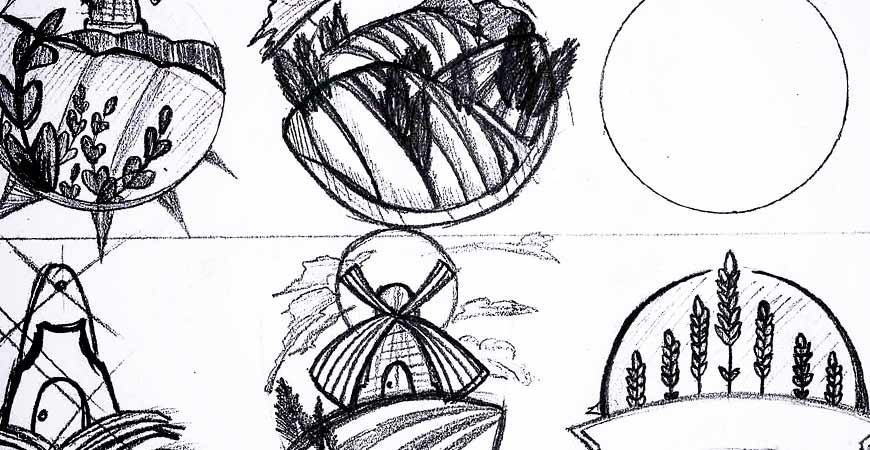 Using our best illustration skills, we'll take you on a creative journey, from initial concepts and sketches, all the way to hand delivering a beautiful piece of printed artwork in your hands. We love creating solutions that are inspiring, functional, visually appealing and that work for your business.
An illustration is a visualisation or a depiction of a subject made by an artist or graphic designer, such as a drawing, sketch, painting, photograph, or other kind of image of things seen, remembered or imagined, using a graphical representation.
Call ADS today to assist with any illustrations requirements you may have.