Why use ADS today?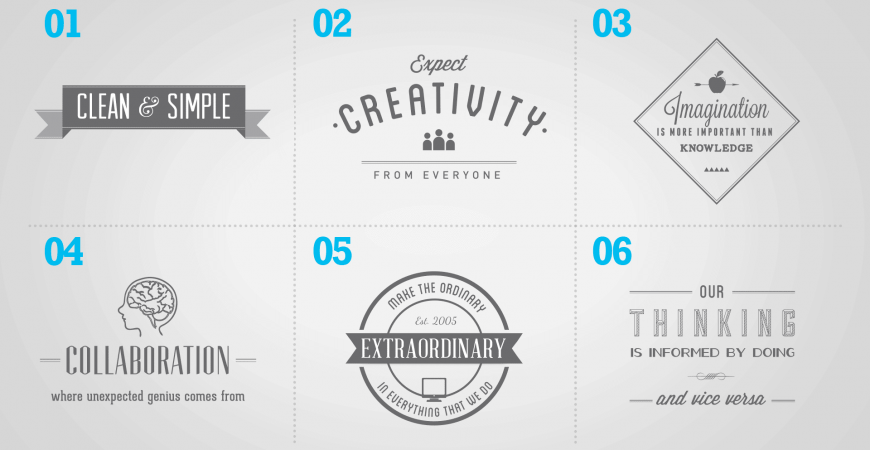 ADS is a professional design advertising and website agency with a great deal of experience and the capacity to quickly respond to a client's wishes. ADS is devoted to providing high-quality graphic design, website design and development services.
 We have great expertise in corporate identity, logo design, stationery, brochures, website design and development, database-driven websites with content management systems, and almost any other task relating to graphic design, advertising, business marketing or website programming.
ADS is a full-scale graphic design agency and studio, with a stable, in-house team of talented graphic design professionals, web programmers and project managers working together, giving a friendly and cost-effective service. We talk about projects, not orders. We get involved in each project, developing it with passion, dedication and sensitivity, ingredients that we believe are essential in the creative process of any artistic work.
We have top graphic designers and web developers in the business at our fingertips. ADS utilises multiple in-house professional designers to work on your project, giving you more variety of choices, under the guidance of experienced and communicative project managers.
Our ethos is to keep our design and working relationships with our clients clean and simple, offering high-end creativity, utilising our experience, knowledge of our clients business and a lot of imagination gathered throughout a collaborative process within our team and clients to provide results that make the ordinary, extraordinary, through a comprehensive process of thinking and rethinking and improving the end results for the client and end user. After all we are all after a positive end user experience.